IV Drip Aruba is a mobile IV therapy provider, staffed by licensed healthcare professionals, that come to your home, hotel, or event for quick relief from dehydration symptoms. Whether it's from fun in the sun, late night overindulgence, illness, hitting hard in the gym or athletic event we've you covered.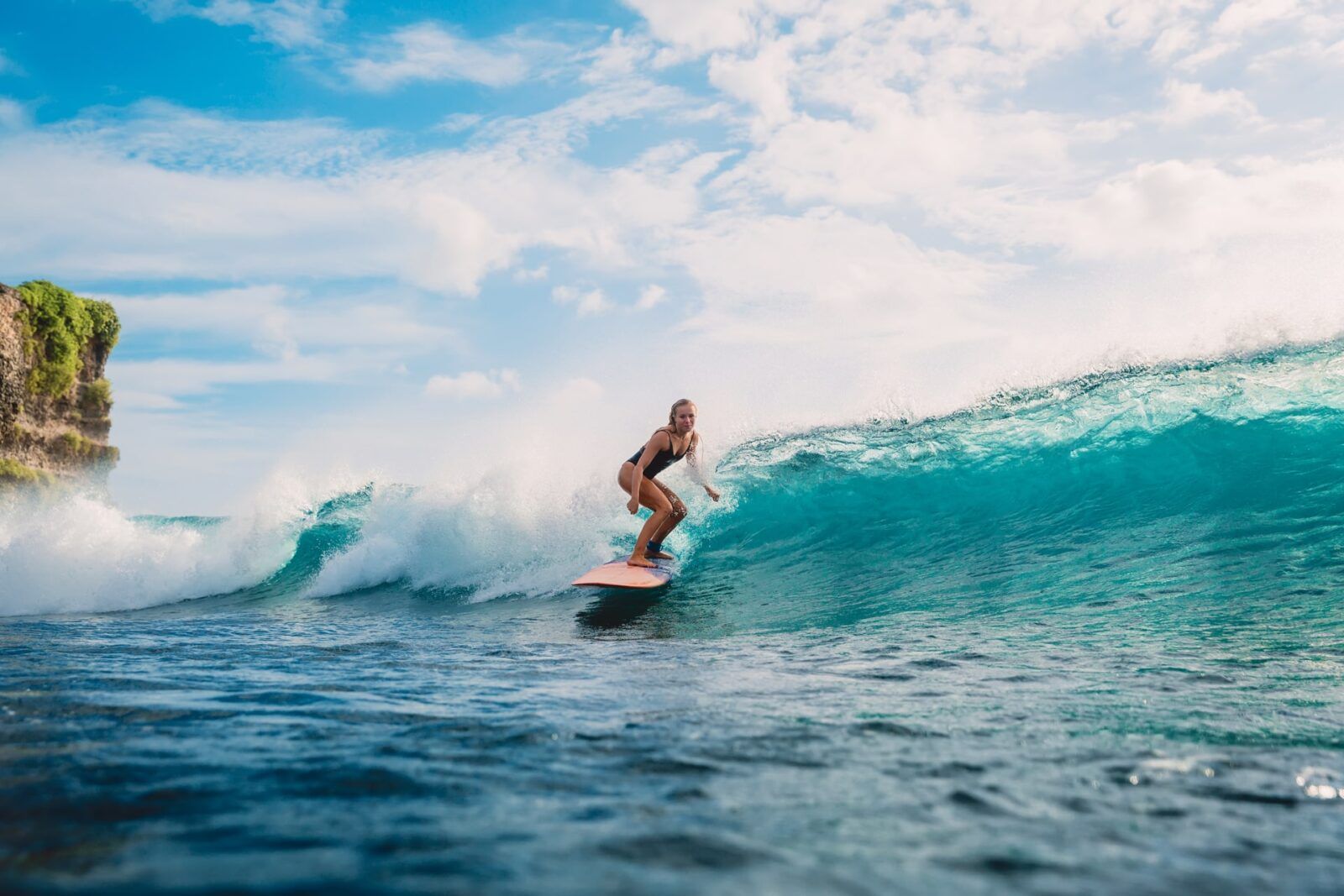 "our staff is dedicated to providing you with an experience that exceeds your expectations and meets your needs at every visit. "
Jodie Stone, PA-C, MBA
Founder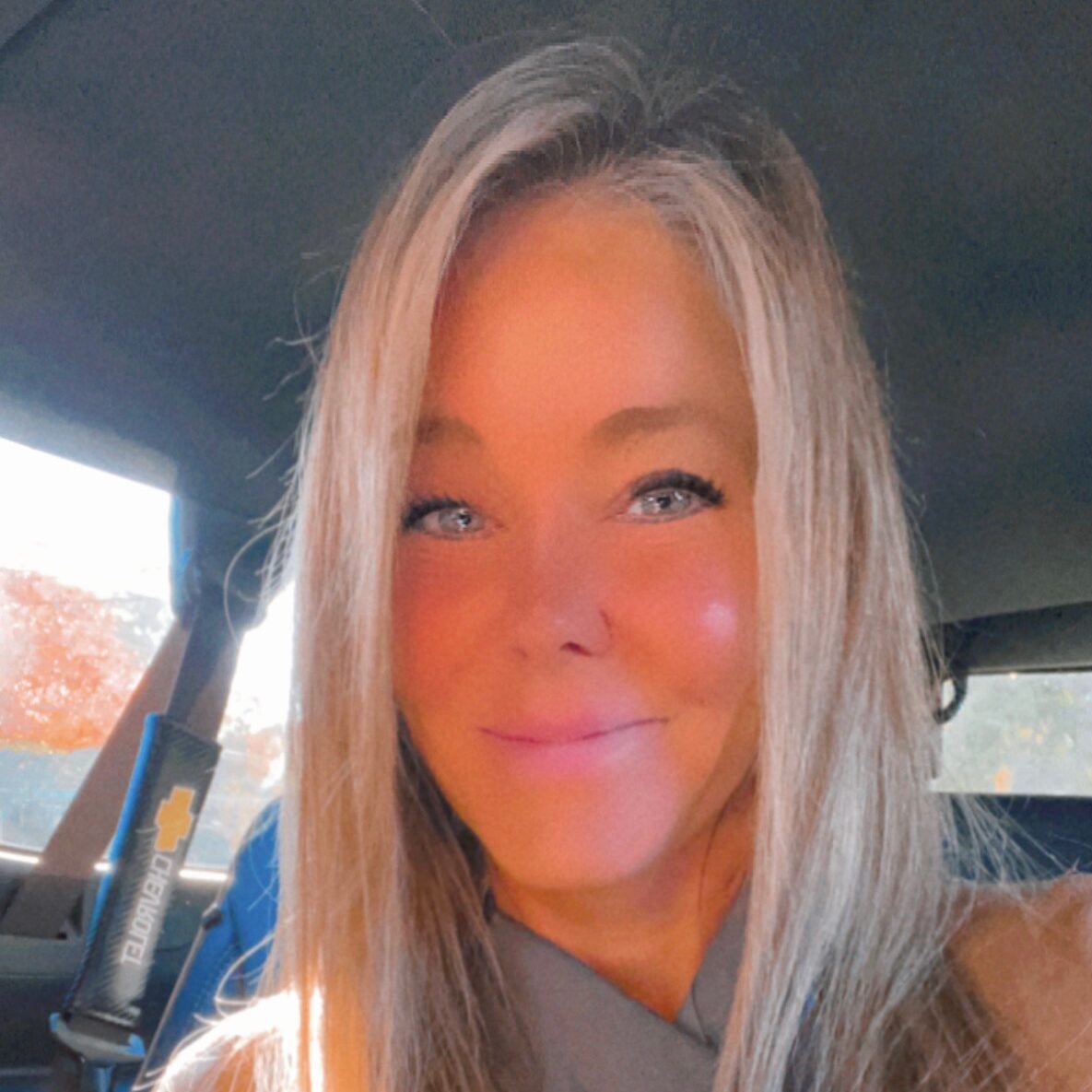 Jodie Stone, PA-C, MBA
CEO/Founder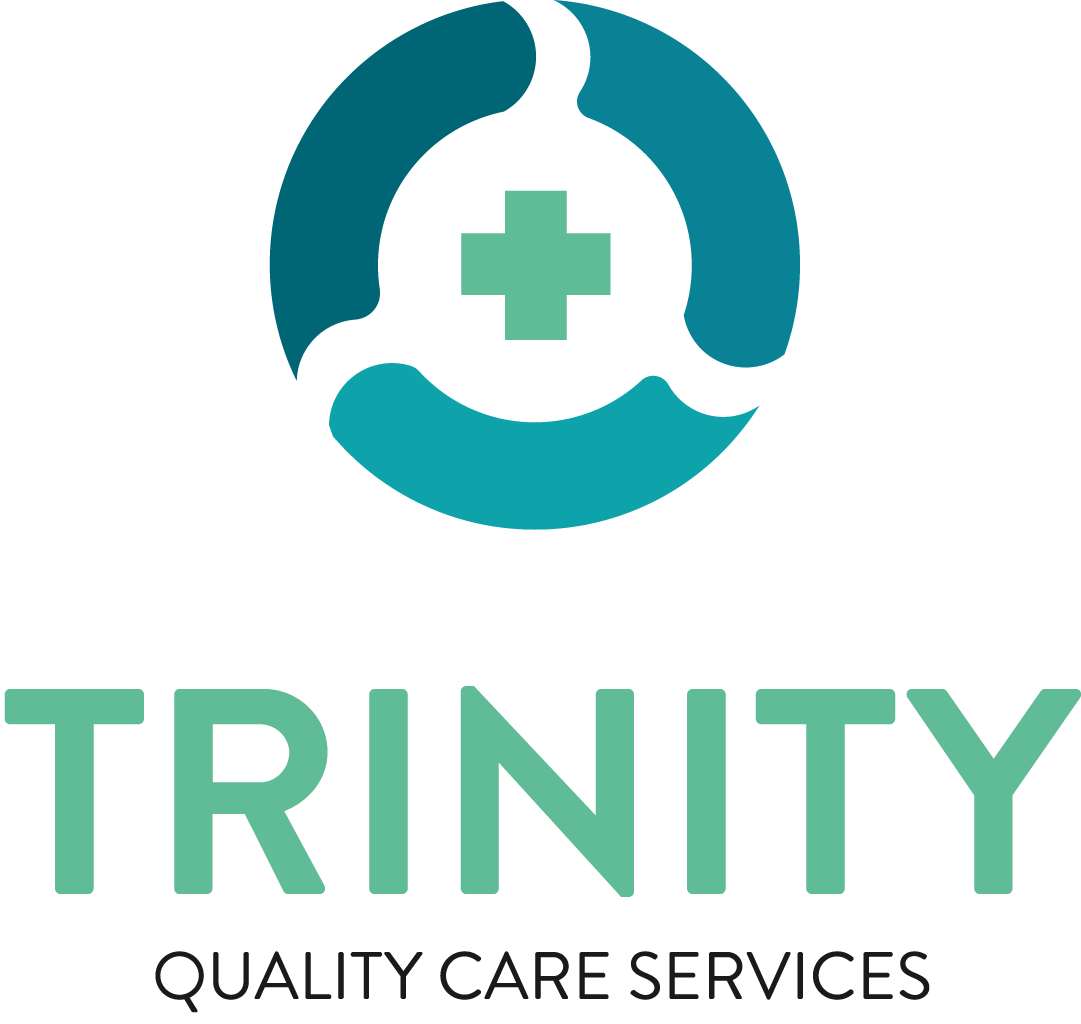 Trinity mission is to provide high quality care services adapted to our customers needs.